An apprentice story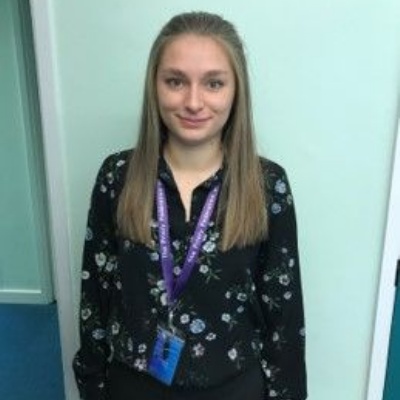 Succession planning is a process for identifying and developing new leaders for your business who can replace existing ones when they move on. Succession planning increases the availability of experienced and capable employees who are prepared to assume these roles as they become available.
The great thing about a management apprenticeship, as offered by Priory Training, is that the management theory you learn fits with any school, academy or business. So, no matter what industry you are in, you will benefit as well as the company.
The Level 3 Management qualification is ideally suited to anyone who has recently acquired managerial duties who will benefit from support to develop their abilities further. It is ideal for managers of teams and/or projects achieving operational or departmental goals and objectives as part of the delivery of their organisation's strategy.
Ling Moor Primary Academy recently went through the apprenticeship process with Catherine Binnie and Chloe Smalley and is a perfect example of how succession planning works.
Catherine's move into Priory Training also gave Chloe the opportunity to take on her previous role as Academy Administration Officer at Ling Moor. Chloe had completed Level 2 and Level 3 in Business Administration through the apprenticeship route, enabling her to build the skills and experience to advance in her career as well.
Chloe will continue to develop her skills and knowledge by moving onto a Principles of Management and Leadership Level 3 apprenticeship.
Chloe said:
"Following my apprenticeships, I have been able to develop my skills and knowledge and apply them to my new role and promotion. I would not have been able to take on the new challenges within my role if it hadn't been for the skills I developed in my apprenticeship. I am looking forward to starting the next level of my journey."