Our Apprenticeship Offer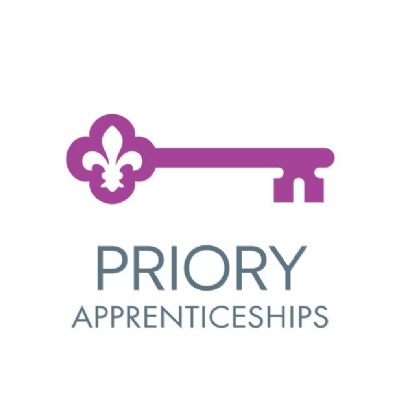 We are excited to have released a new set of flyers to showcase our apprenticeship offer to our partners, please click the links at the bottom of this page to view these. Apprenticeships are an exciting opportunity for both employer and apprentice and there are financial incentives to support you in employing an apprentice for your school/business, find out more here.
Please do get in touch if you would be interesting in working with us and would like to find out more.