NEW MANAGEMENT COURSE TO BEGIN IN OCTOBER 2018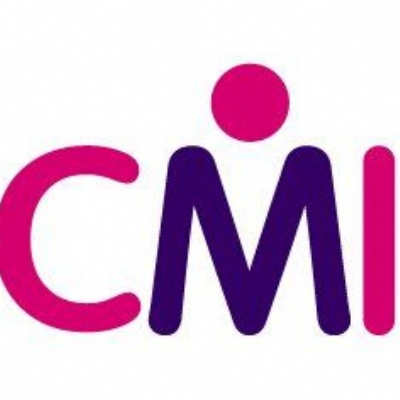 Level 3 CMI Award in an Introduction to First Line Management
In October 2018, we will be offering a Level 3 CMI Award in an Introduction to First Line Management to external businesses and members of the public. This will be an evening class that will take place from 5pm-8pm every other week at The Keyworth Centre on Skellingthorpe Road.
The Award is developed for junior managers, supervisors and first line managers who have operational responsibility for a defined area of activity and who wish to build on and develop their existing management skills and knowledge. This qualification gives junior managers the communication and motivational skills to help improve operational efficiency. It is made up of 6 credits and you, the learner, will have to meet all of the assessment criteria to pass. This course is about the leadership skills of a leader who has first line management and leadership responsibility.
The learning outcomes include:
Describe the role and responsibilities of the first line manager

Explain the skills and knowledge required of the first line manager

Compare own existing skills and knowledge with those required

Construct a personal development plan that supports and develops existing and required skills and knowledge

Identify the first line manager's immediate stakeholders and their needs

Describe the data and information available to the first line manager on stakeholder needs

Develop a plan to meet existing and potential needs of stakeholders

Explain methods to develop and maintain working relationships

Describe methods of identifying and supporting the performance of team members
If this interests you and you would like to gain an industry recognised management qualification, please apply now!
Places are limited for this course and if we receive a high level of interest, we will have to split the applicants into cohorts. Due to this, we cannot provide a definite start date until we receive an e-mail application and you are assigned to a cohort.