Apprenticeship Info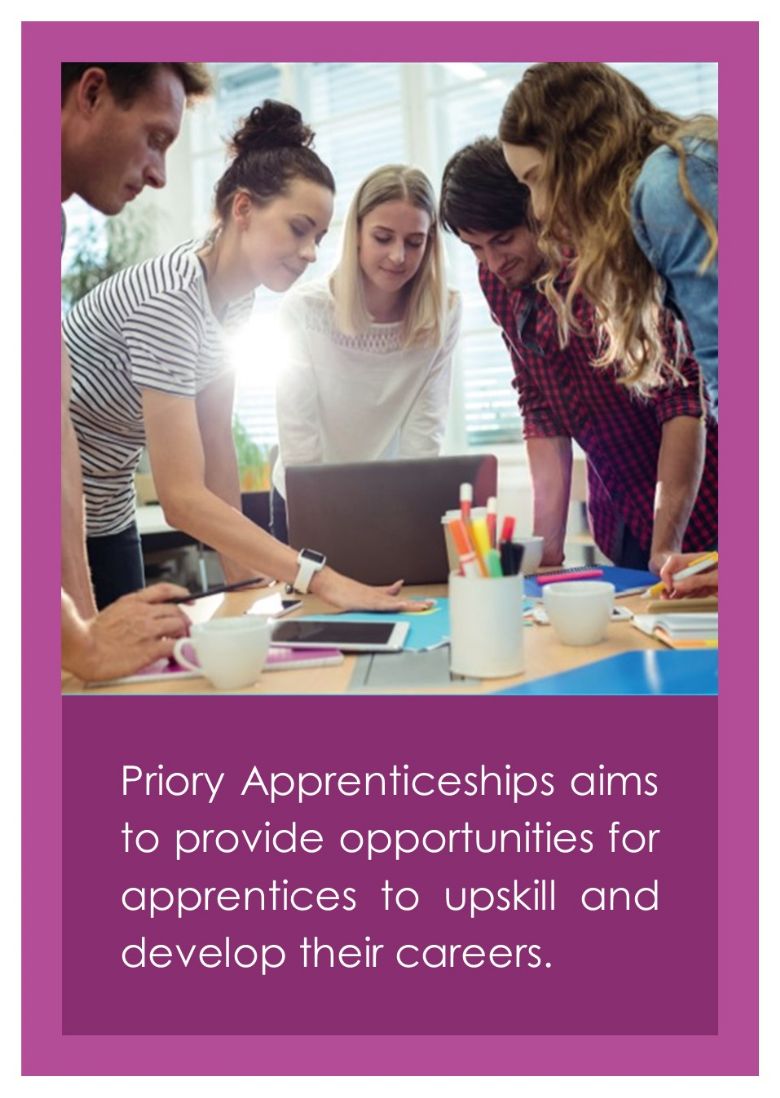 We believe strongly in the power of apprenticeships as being a means of learning. Similarly, we are keen to establish deep relationships with employers to support the development of existing staff.
Please click the links on the left-hand side to find out more information on becoming an apprentice or working with us as an employer.
If you have any questions, please contact us.